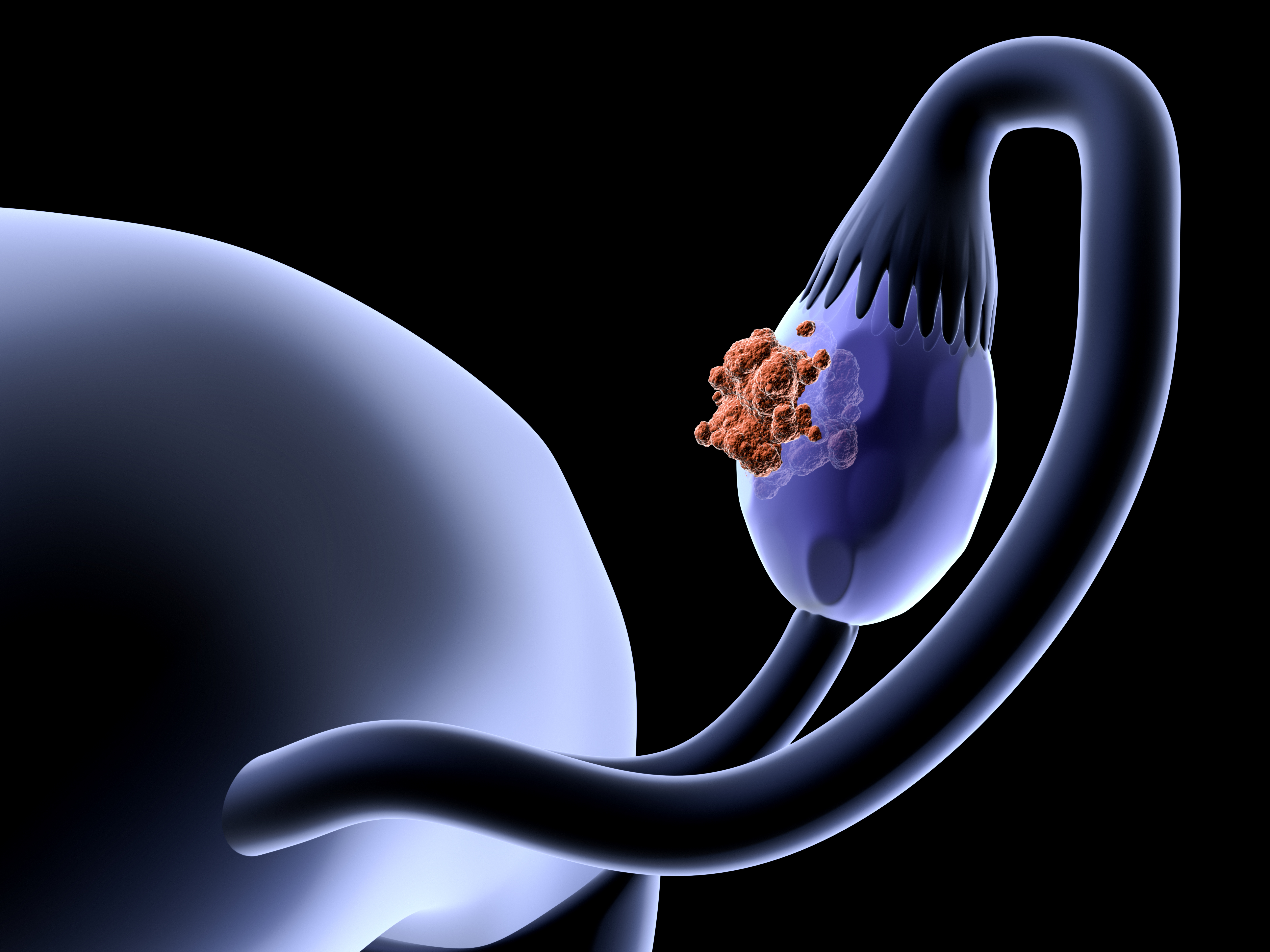 ZEN-3694 modulates a unique set of genes in both tumor and immune cells that may allow it – in combination with approved chemotherapies – to treat ovarian cancers that are resistant to first-line therapies. Pre-clinically, BET inhibition with ZEN-3694 has shown to enhance anti-tumor immunity by synergizing with PD1 inhibitors in solid tumor models.
Society for Immunotherapy of Cancer (SITC) 2017 Poster
Despite initial responsiveness to current therapies, more than 50% of ovarian cancer patients suffer recurrent disease. Patients whose cancer recurs within 6 months of prior platinum-based chemotherapy are considered platinum-resistant. Platinum-resistant ovarian cancer (PROC) is characterized by low response to single agent chemotherapy and poor prognosis overall; there is an urgent need to identify more effective and less toxic treatments with durable response.
A study combining ZEN-3694 with immune checkpoint inhibitors has been initiated in collaboration with the National cancer Institute, and studies combining ZEN-3694 and PARPi are planned for patients suffering from PROC.